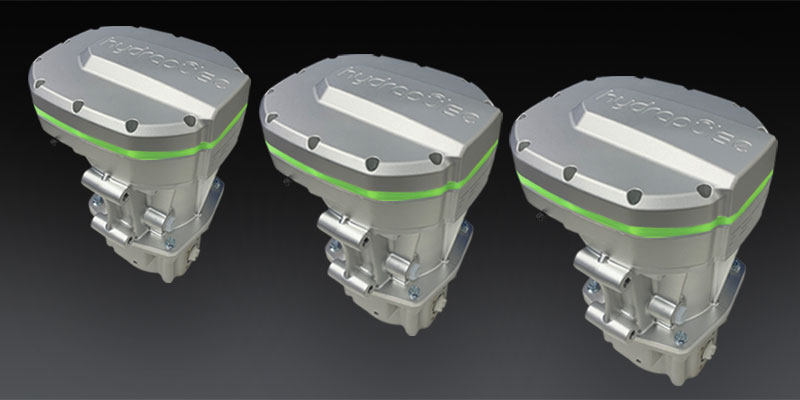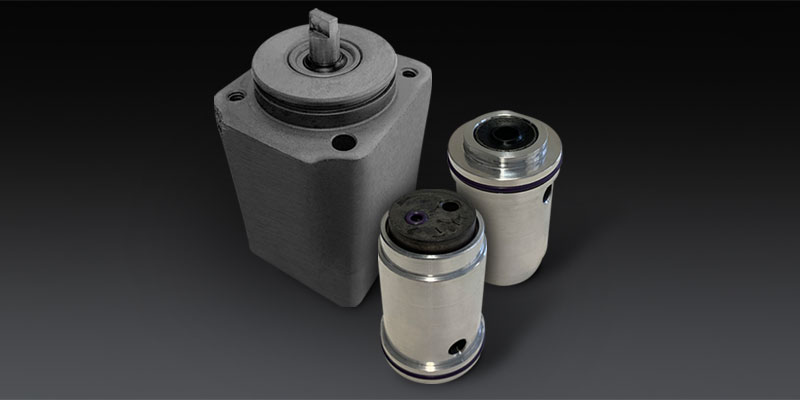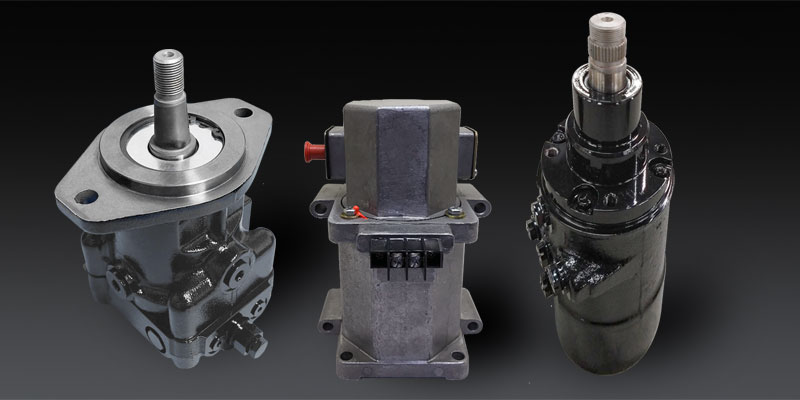 Launch to Legacy Product Lifecycle Management
With our manufacturing engagement options of Private Label Contract Manufacturing Agreements, Licensed Manufacturing Agreements and Legacy Product Buyouts expertise, QCC enables customers to improve cash flow, expand margins and accelerate growth. We provide support through the entire product lifecyle of your products from introduction to growth to maturity and eventual decline. Our strategies for success help you maximize your resources while satisfying customer needs and expectations
TO LIVE QCC's

R.A.R.E.

TEAM CULTURE... WE WILL: Remain Rational
remember that people are more important than problems Act Our Best Selves
a collective positive attitude determines our team's success Return to Joy
when we stumble, we apologize and quickly return to a positive outlook Endure Hardship Together
by upholding our R.A.R.E. culture, we turn lemons into lemonade!
TO ENABLE QCC'S TEAM DISCIPLINES... WE WILL: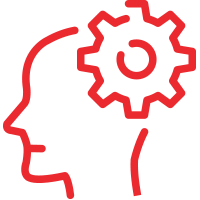 Seize Opportunities
knowing what "good looks like", we immediately engage on good new projects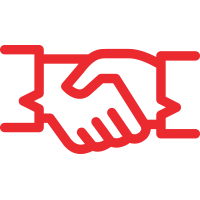 Implement Flawlessly
using teamwork to achieves our customers objectives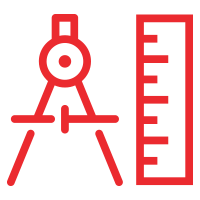 Execute Perfectly
knowing we are only as good as our last meal served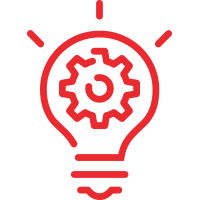 Improve Continuously
sustaining a live-long pursuit of improvement helps ourselves and our business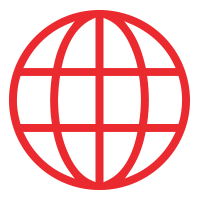 Innovate Relentlessly
continuing to remain globally competitive, we must think and act creatively
TO ACHIEVE QCC'S TEAM GOALS... WE WILL: Uphold Safety-First Attitude
promoting safety first in everything we do Perfect Quality and Delivery
striving for perfection helps ensure world-class performance Perfect Quality and Delivery
delivering so that our shareholders provide capital for growth Promote a Sense of Urgency
responding immediately to those in need means we care Care For Our Global Community
urgently helping those who need it wherever they are