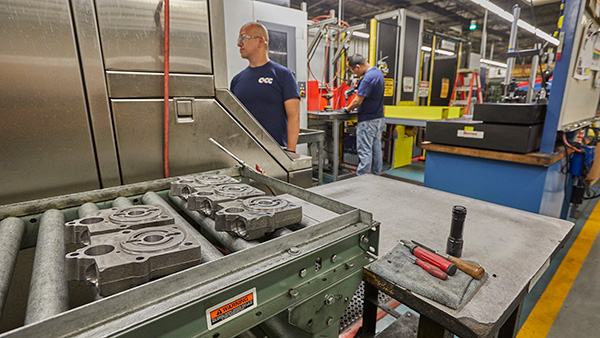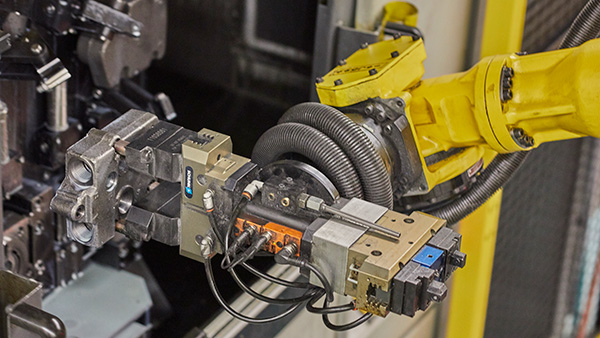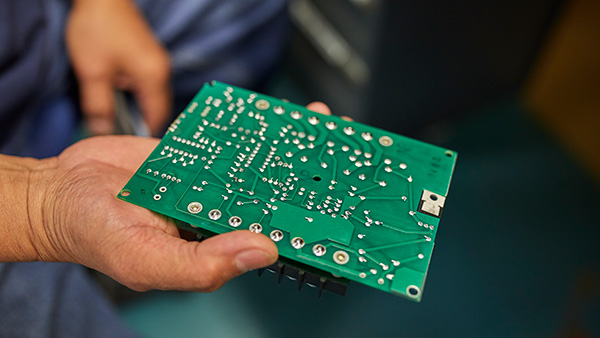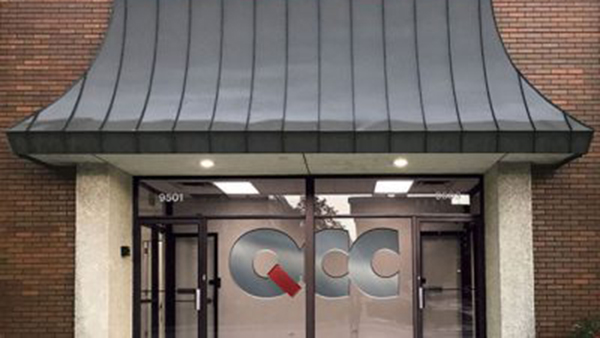 Established in 1951, QCC is a manufacturing services provider that specializes in precision machining, assembly and testing of complete products and mechanical components. In addition, we have complete control of secondary processes such as heat treating, plating, etc., making QCC a true single-source partner.
With more than 120,000 square feet of production capacity and a long history of financial stability, we're large enough to have solid systems, dependable processes and capacity to invest in equipment for future growth and continual improvement—yet small enough to be exceptionally responsive and provide reliable customer support.
QCC is your non-core manufacturing specialist, focused on freeing up our customer's resources to focus on what they do best. Many other features also set us apart:
Convenient location outside Chicago, near O'Hare International airport
Global reach—we ship products worldwide
Broad scope of manufacturing service capabilities
State-of-the-art CNC equipment and cellular manufacturing
Lean operations and a focus on continuous improvement
Proven project management skills
A highly skilled workforce
Support across the entire product life cycle, typically for products with a long duration
Experience with diverse industrial sectors
Expertise in manufacturing valves, pumps, motors, mechanical seals and other fluid power products
After all these years, we've never lost a customer. We like to think it's for all the above reasons, plus the fact that we're proactive, available, flexible and always willing to help you find better solutions.
---