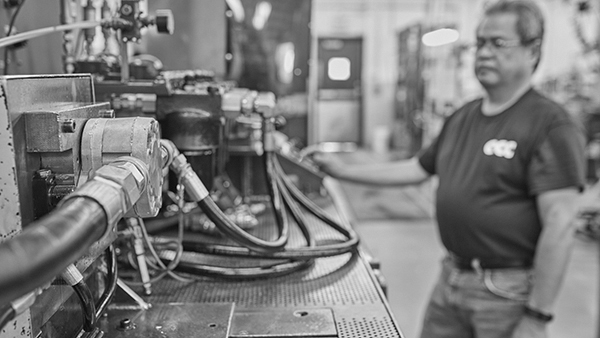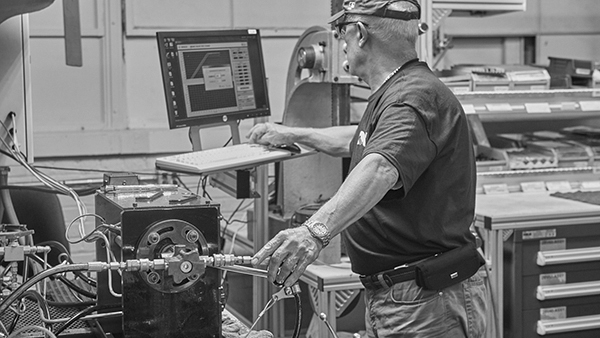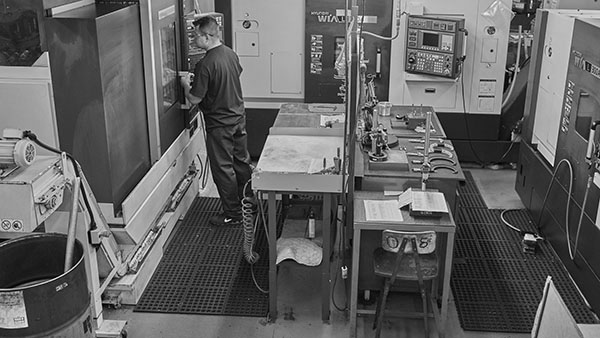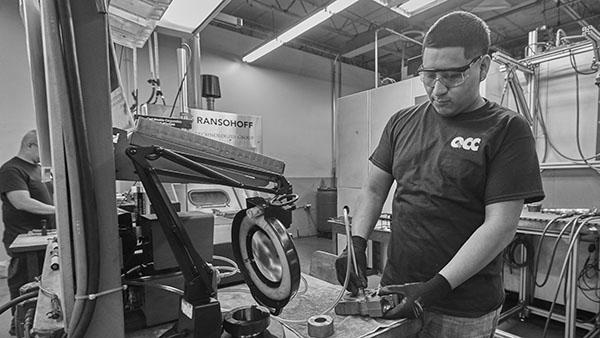 Join Our Team
As a manufacturing services provider that supports worldwide manufacturers, QCC relies on the expertise, innovation and commitment to excellence of its workforce to satisfy and exceed our valued customers' expectations.
Join us, and you'll be part of a culture that encourages exceptional people to shine and rewards them for their success. Explore this site to learn more about our broad product and service offerings. We have positions available for plant and office personnel where you can be challenged and enjoy the fulfillment of being part of a growth-oriented company.
If you enjoy a fast-paced and rewarding environment and have the skills and qualifications needed, we invite you to apply today.
Equal Opportunity Employer -M/F/D/V
QCC is proud to be an equal opportunity employer. We do not discriminate against any applicants or employees because of their national origin, race, color, creed, age, sex, sexual orientation, marital status, arrest or conviction record, service in the armed forces, genetic testing, use or non-use of lawful products off our premises during non-working hours, disability (provided the employee can perform the essential functions of the job with or without a reasonable accommodation) or any other legally protected basis in any of our employment or other personnel policies or practices.