QCCares Establishes Ukraine Children's Relief Fund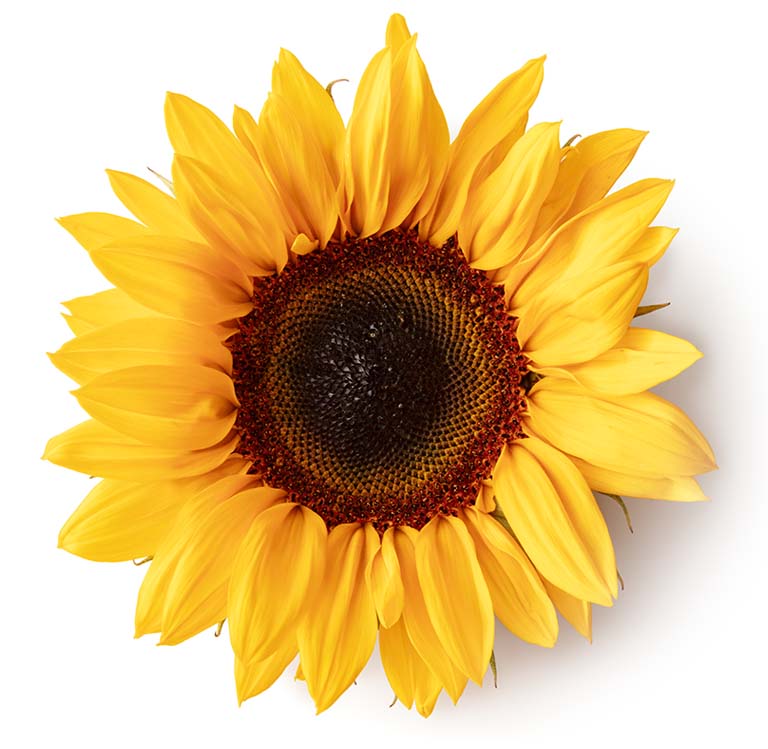 As a world-class manufacturing services provider based in the Chicago area, QCC has several employees with friends and family in Poland that have opened their homes to provide food and shelter for beleaguered refugees fleeing the war in Ukraine. More than a million Ukrainian refugees have fled to Poland, many of whom are children.
Through our philanthropic arm, QCCares, in partnership with All God's Children (AGC) of Villa Park, Illinois, QCC has established the QCCares Ukraine Children's Relief Fund. The fund will provide direct relief to these displaced families. QCC is a company whose employees have long been affiliated with AGC.
To date, QCC has raised over $100,000 from its employees, board members, friends and family to support this effort and identified more than 300 children who have been taken in by Polish families.
All funds raised will be sent to AGC and its president, Allen Heerema. The organization will receive, designate for tax purposes and distribute the funds as directed by the governance team of QCCares. The board of AGC is supportive of this effort and sees its partnership with QCCares as an extension of their mission in Honduras, by helping children from Ukraine.
The governance team of QCCares is headed by QCC CEO Jon Goreham, and is supported by our executive vice president Victor Prawica, human resources manager Rita Gianos and production manager Todd Stack.  The governance team will review all funding requests, properly evaluate them to ensure the legitimacy of all requests and to make sure that all funds are being directly used to aid children.
QCC is proud of Victor Prawica who immigrated to the U.S. as an adolescent from Poland and is fluent in Polish.  Victor is having actual conversations with potential fund recipients. To help us vet applicants, QCC is working with Sister Maksymiliana Kaminska of St. Constance Church (a Polish parish in Chicago), who is deeply engaged in the Ukraine relief effort.
The funds will be used to provide displaced children and families with money to buy beds, clothing, diapers, baby formula, food, medicine and other personal needs.
Donations for the QCCares Ukraine Children's Relief Fund can be made via All God's Children, C/O QCCares Ukraine Children's Relief Fund using the Donate button below.
Any donation amount will help the families in Ukraine.
Please indicate C/O QCCares Ukraine Children's Relief Fund in the special instructions box.