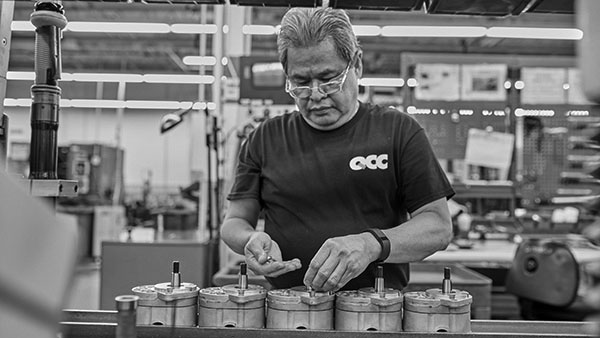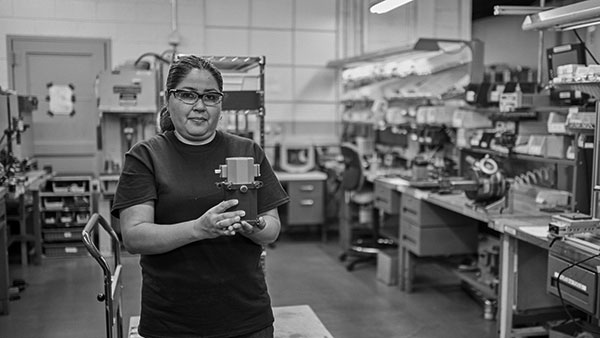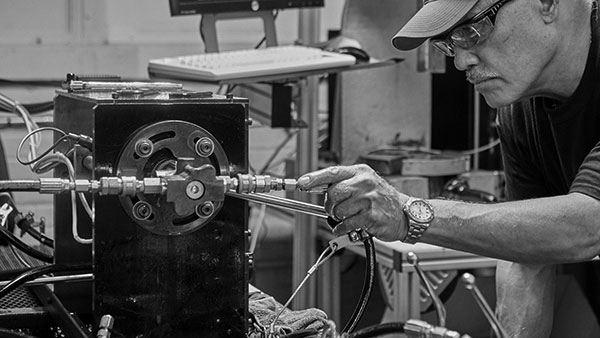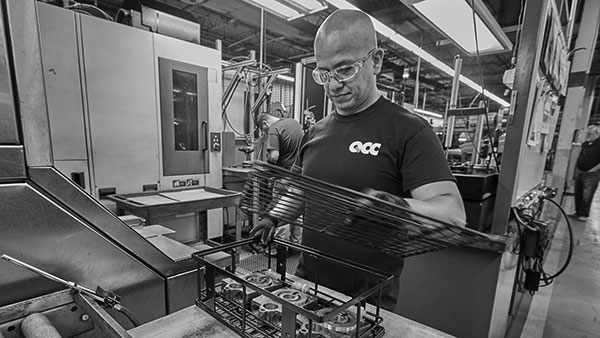 We strive to create a forward looking and supportive team-based, family environment. We strive to all of our employees to operate and behave as 'owners' and equal contributors to our effort.
Vision
We strive to be a global leader of customized manufacturing services by supporting the production of essential capital equipment in a wide range of markets.
Mission
We provide our customers with a compelling, value-add progression from precision machining to contract manufacturing to legacy product management.
Values
We operate a safe, LEAN and purposeful business in order to ensure the long-term success of QCC, its people, customers and other stakeholders.
Strategy
We engage with new and old customers, seeking win-win collaborative solutions for complex manufacturing challenges.
---