Is Product Simplification the Way Out of the Supply Chain Crisis?
---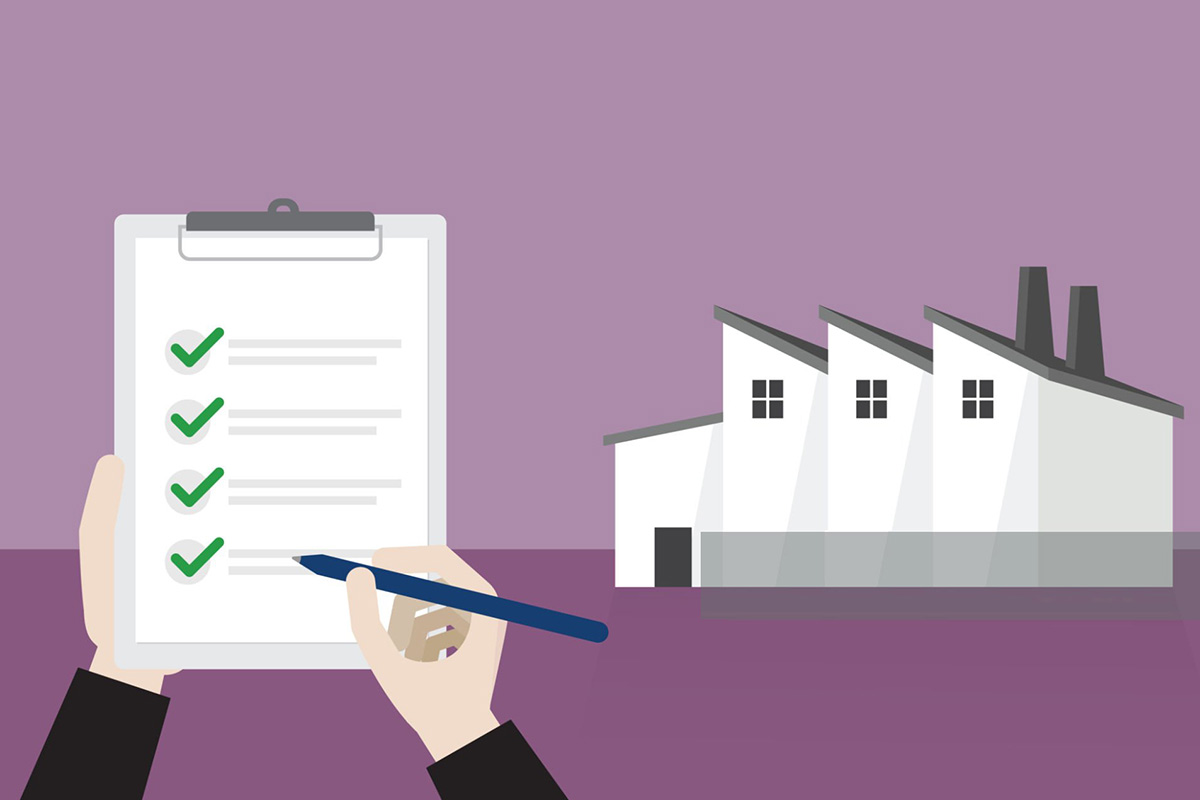 ---
Simplifying your manufacturing business can be a complex and challenging process, but it can also help to increase efficiency, reduce costs, and improve overall productivity. Here are some steps you can take to simplify your manufacturing business:
Analyze your processes: Take a close look at your manufacturing processes to identify areas that are inefficient or redundant. Identify bottlenecks, unnecessary steps, and opportunities for streamlining.
Reduce complexity: Simplify your products and processes wherever possible. For example, reducing the number of product variations or standardizing components can help to streamline production and reduce costs.
Automate processes: Automating processes can help to reduce errors, improve efficiency, and reduce labor costs. Consider investing in automation technologies such as robotics, machine learning, or artificial intelligence to simplify and optimize your manufacturing processes.
Eliminate waste: Identify and eliminate waste in your manufacturing processes, such as excess inventory, overproduction, or defects. This can help to reduce costs and improve overall efficiency.
Focus on core competencies: Identify your core competencies and focus on them, while outsourcing non-core activities to specialized suppliers. This can help to reduce complexity and improve efficiency.
Implement lean principles: Implement lean principles such as just-in-time manufacturing, continuous improvement, and total quality management to optimize your manufacturing processes and reduce waste.
Invest in training and development: Invest in training and development programs to help employees develop the skills and knowledge needed to operate in a simplified manufacturing environment.
By following these steps, you can simplify your manufacturing business and improve overall efficiency, productivity, and profitability. It is important to note that simplification is an ongoing process, and it requires continuous evaluation and improvement to ensure that your business remains streamlined and optimized for success.
QCC is here to help #qccllc #leanmanufacturing #outsourcemanufacturing
Would you like to simplify your manufacturing business and discuss QCC's contract manufacturing options?