How to Decide Whether You Should Use a Contract Manufacturer or License a Product
---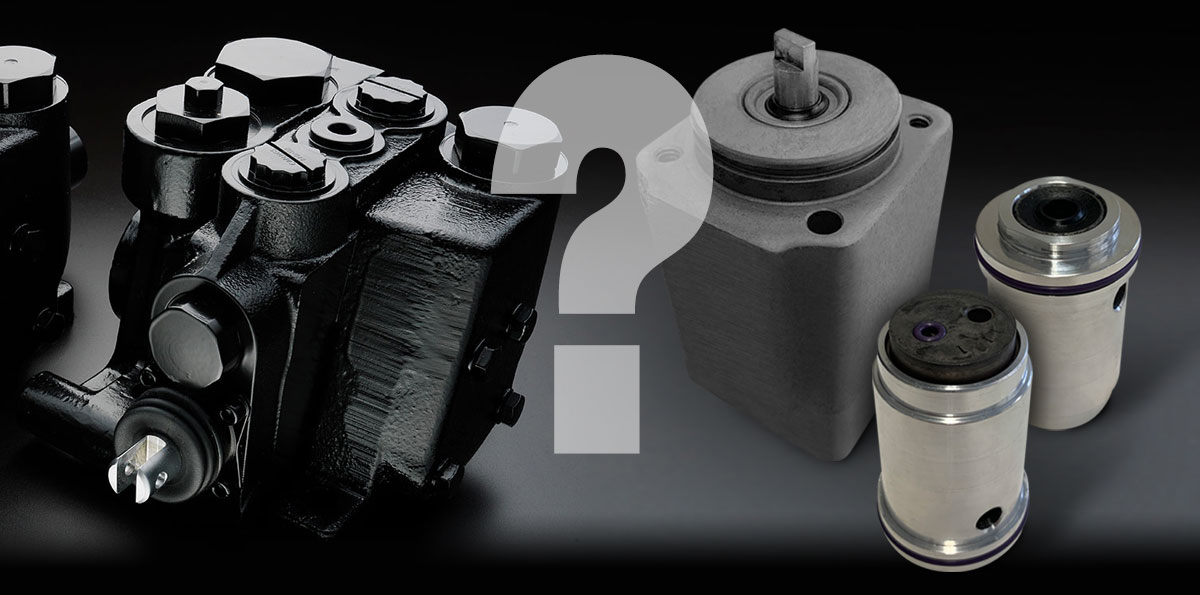 ---
Contract Manufacturing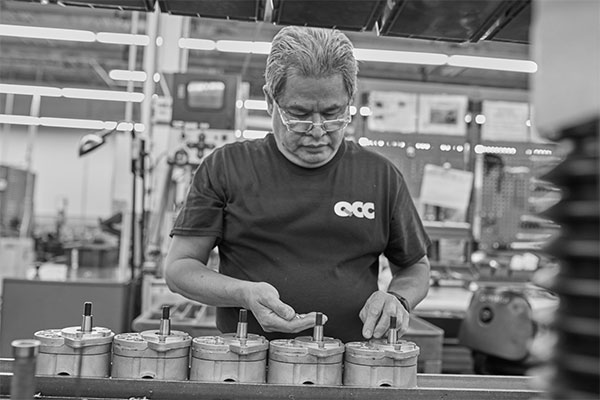 Contract manufacturing is a good option for companies that lack the resources, expertise, or facilities to produce products on their own.
Companies choose contract manufacturing when they don't want to end-of-life a product, but it is not core to their business, and they view the product as a source of transactional wealth only, rather than a strategic differentiator.
This can be a cost-effective way to produce products, as the contract manufacturer can take advantage of economies of scale to produce products at a lower cost.
The company retains control over the design, branding, marketing of the product.
The company is responsible for the sales and distribution of the products.
Product Licensing:
Companies choose product licensing when they want to grant another company the right to produce and sell their products.
This can be a good option for companies that want to expand their reach into new markets or industries, but do not have the resources to do so on their own.
Product licensing can generate revenue for the licensor in the form of licensing fees or royalties, which makes licensing an attractive option for financial leaders as they recognize revenue without contributing to the sourcing, inventory, or production efforts.
The licensor can maintain control over the design and branding of the product but may have limited control over the marketing and sales of the product.
The licensee is responsible for production, sales, marketing, and distribution of the product.
In summary, contract manufacturing and product licensing are two different strategies that companies can use to produce and sell their products. Contract manufacturing involves outsourcing production to a third-party manufacturer, while product licensing involves granting another company the right to produce and sell the product. The decision to use contract manufacturing or product licensing will depend on the company's goals, resources, and expertise.
Want to find out if QCC Contract Manufacturing or Licensed Products Services are right for you?