Five Benefits of Contract Manufacturing
---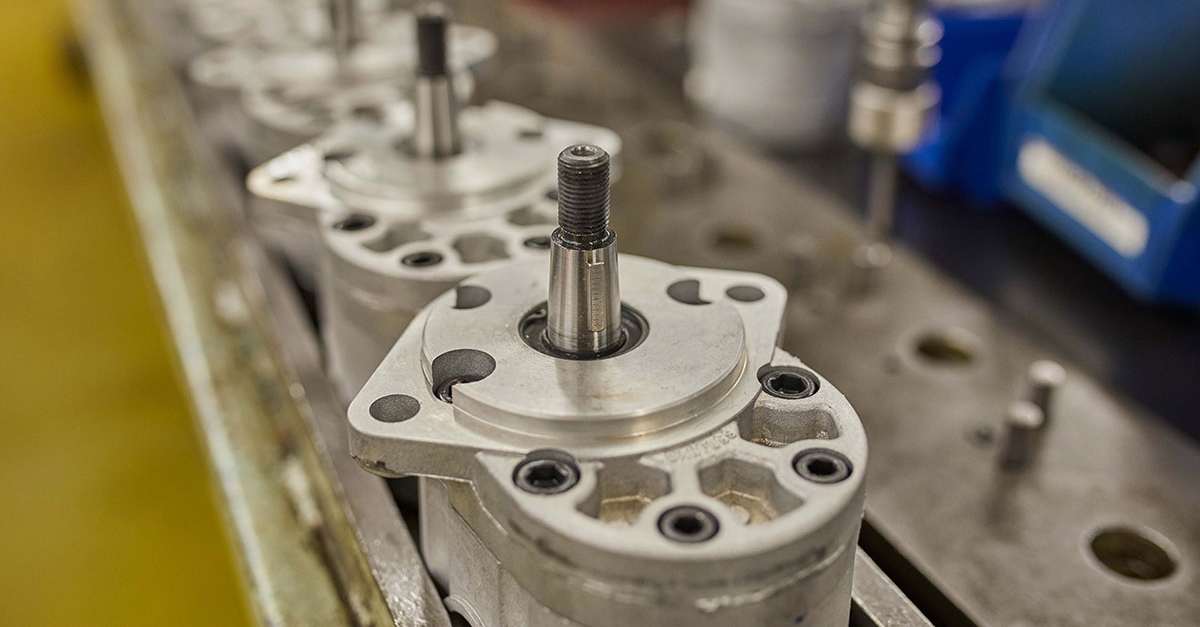 ---
Cost savings: Contract manufacturing allows companies to leverage economies of scale and reduce costs associated with production. The contract manufacturer can spread fixed costs (e.g. factory space, equipment, labor) across multiple clients, resulting in lower per-unit costs for each client.
Access to specialized expertise: Contract manufacturers often have expertise in specific areas such as materials sourcing, supply chain management, and quality control. This allows companies to tap into this expertise and focus on their core competencies.
Flexibility: Contract manufacturing offers flexibility in terms of production capacity, as companies can scale production up or down as needed without having to invest in additional equipment or facilities. This allows companies to respond quickly to changes in demand or market conditions.
Reduced risk: Contract manufacturing can help companies reduce risk by offloading the responsibility of production to a third-party. This allows companies to avoid investing in expensive production equipment and facilities, as well as the associated risks and costs of managing a production workforce.
Improved speed to market: Contract manufacturing can help companies bring products to market faster by leveraging the expertise and resources of the contract manufacturer. This can be particularly beneficial for companies that are looking to launch new products quickly or wish to expand geographically without bearing all of the upfront facility and personnel costs.
Want to find out how QCC contract manufacturing services options can improve your margins and cash flow?